Savory flavory.
Sure, it's a no-brainer for bagels. But Moocho Garden Vegetable isn't just for schmear. Use it as a dip for carrot sticks, slather it on avocado toast, or tuck it into a wrap. It turns the taste up to 11 with a truckload of zesty flavor.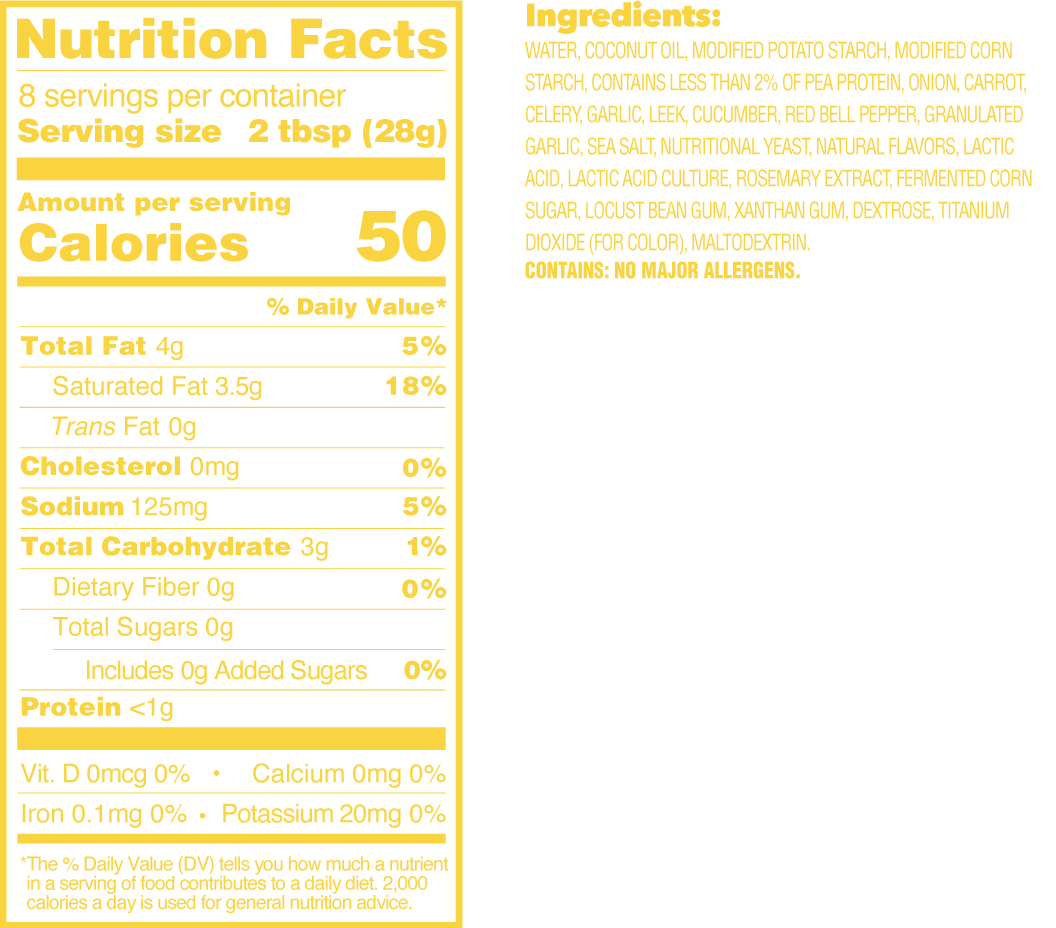 Cultured ingredients and coconut makes it silky smooth and just the right amount of tangy.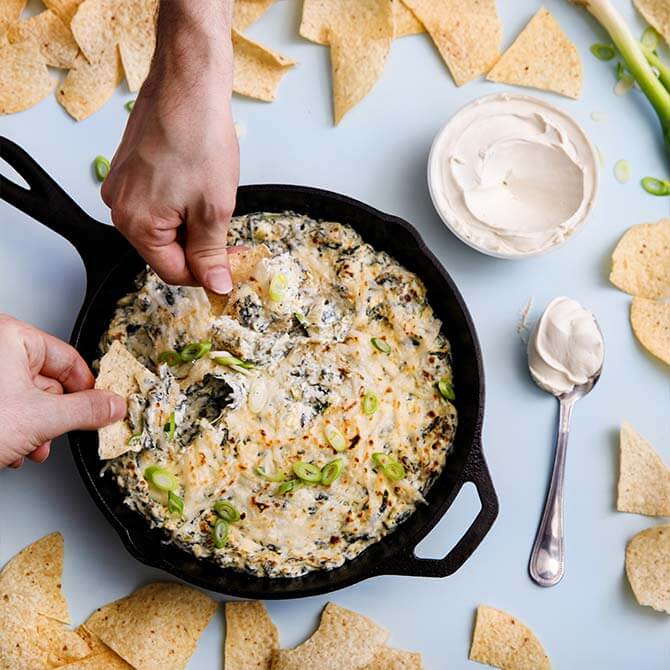 We're just getting started. Check back often to see when we're in your neighborhood. And make sure if you don't see us, have a chat with your grocery manager.