Yay for berries!
Ready to get fruity? Moocho Strawberry Spread is here for delicious breakfasts (bagels! French toast!), desserts (cupcakes with cream cheese icing!) and snacks (this spread + pretzels or crackers = happy kids!).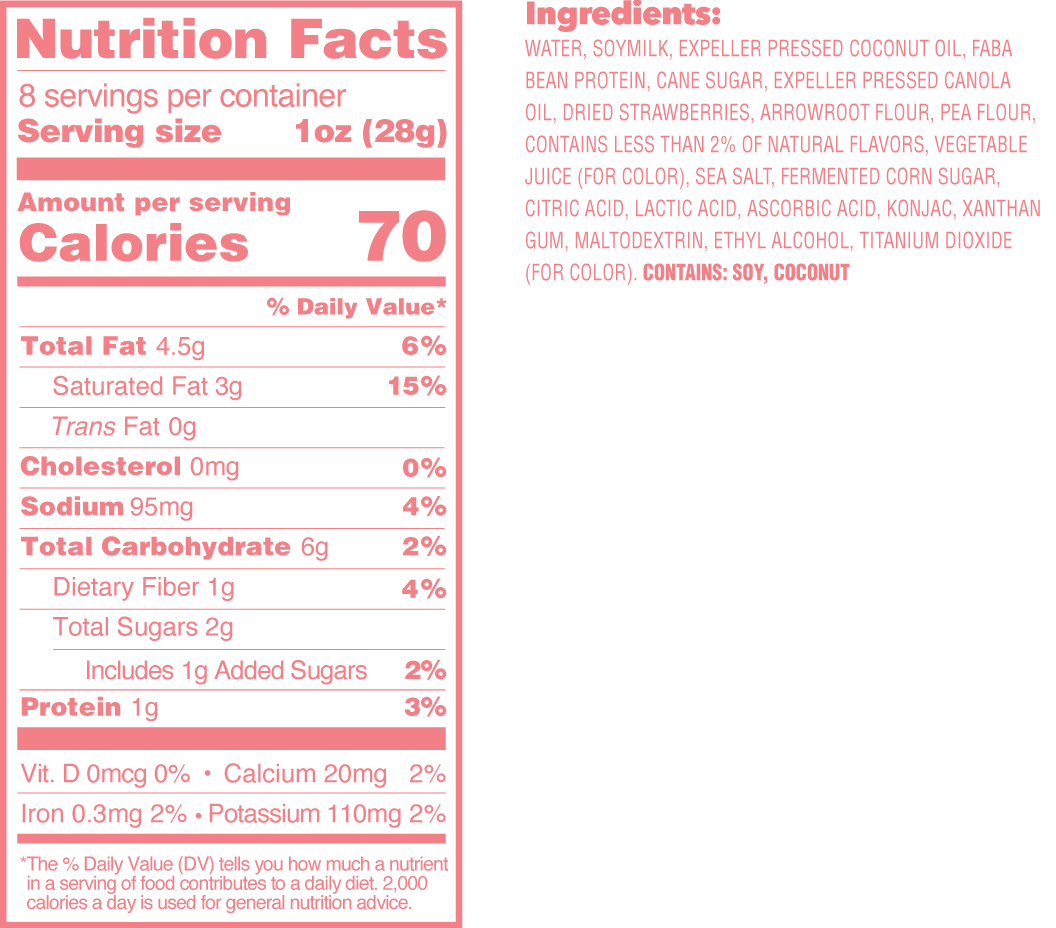 Cultured soy milk gives it a silky smooth texture and a slightly tangy taste.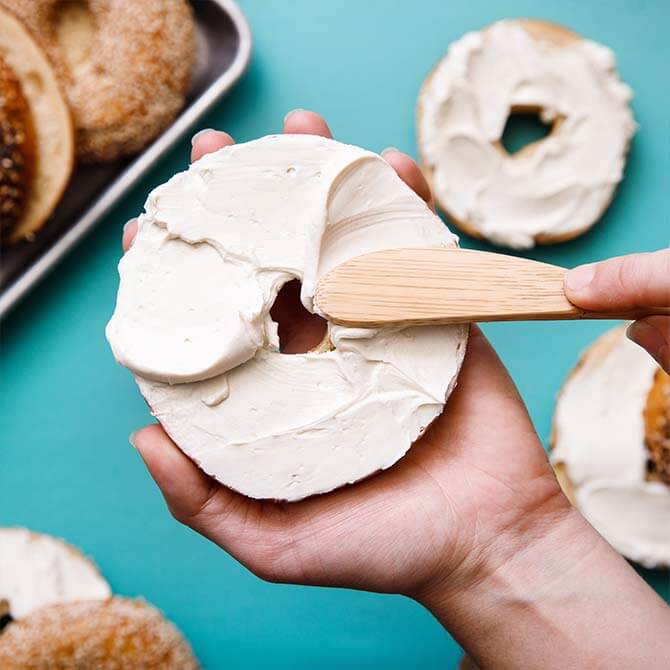 We're just getting started. Check back often to see when we're in your neighborhood. And make sure if you don't see us, have a chat with your grocery manager.