Yay for berries!
Ready to get fruity? Moocho Strawberry Spread is here for delicious breakfasts (bagels! French toast!), desserts (cupcakes with cream cheese icing!) and snacks (this spread + pretzels or crackers = happy kids!).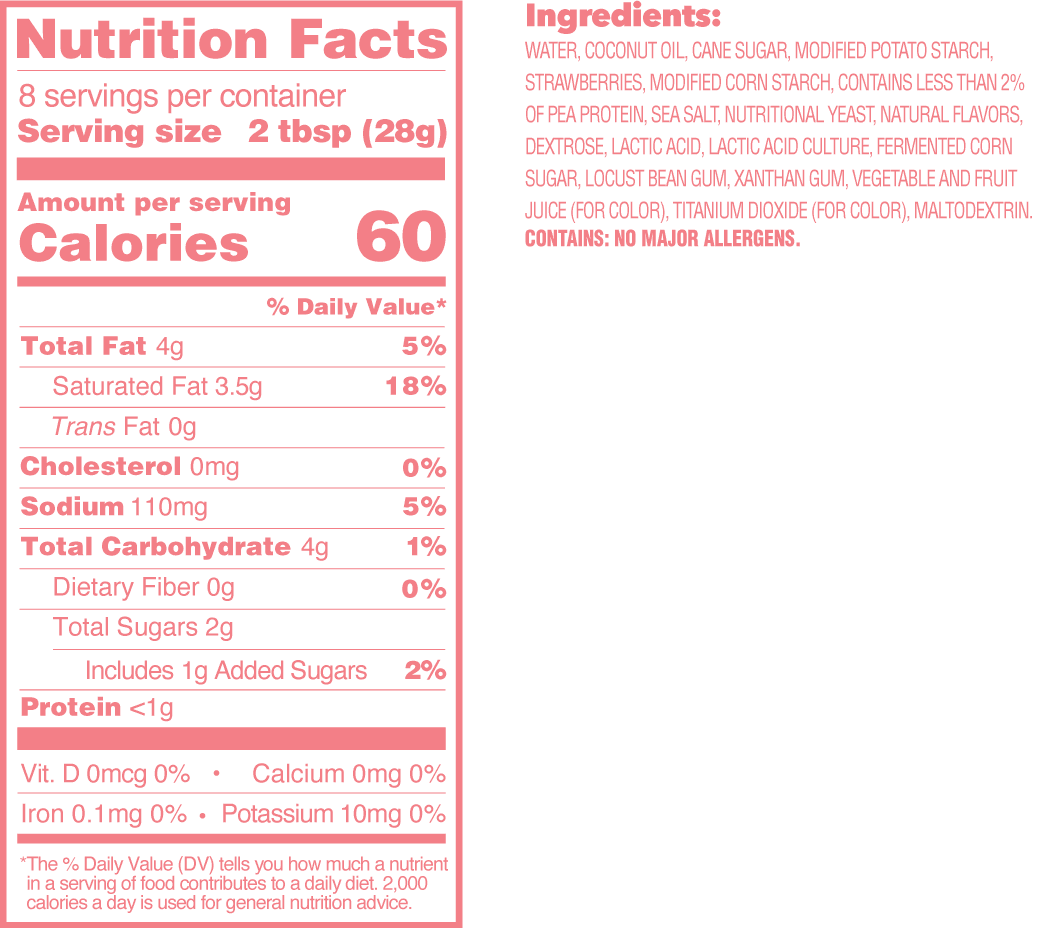 Cultured ingredients and coconut give it a smooth texture and slightly tangy taste.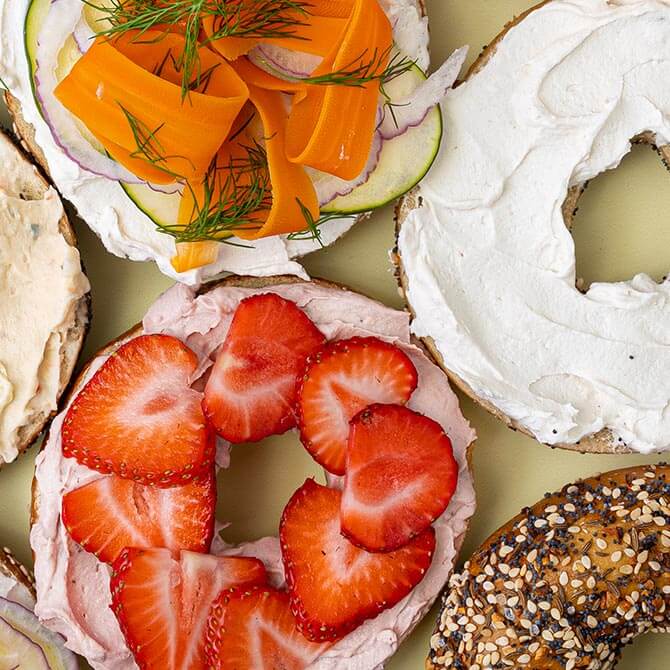 More Moocho in more places, means more joy. If you like joy and dairy-free cheese tell your friends and tell your store manager to bring in the Moocho.