Throw a weeknight fiesta.
Hear us out: what if every night could be taco night? Except when it's enchilada night. Or tamale night. Or extracheesy chimichanga night. I think you get where we're going with this.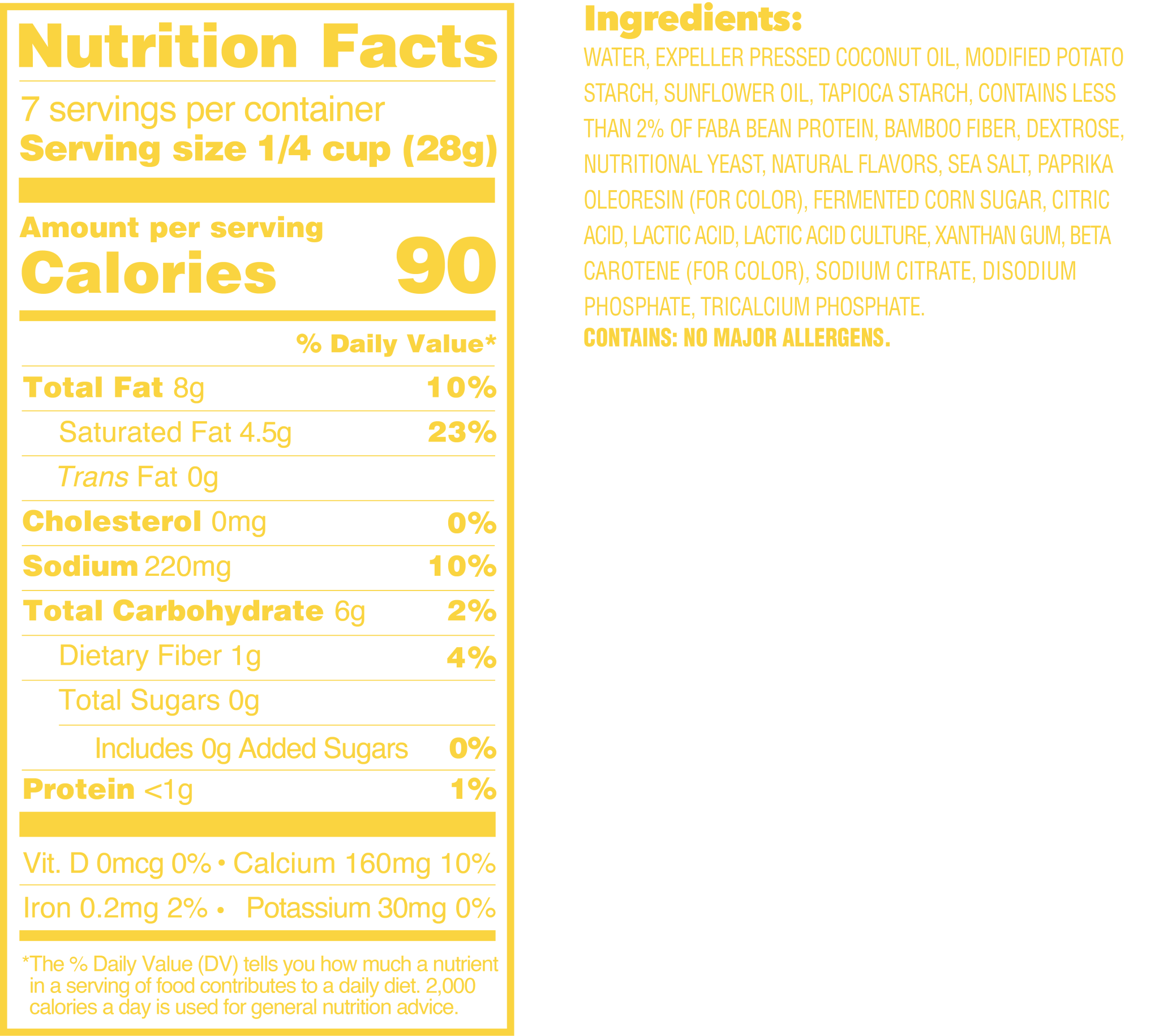 These south-of-the-border shreds have been aged just like dairy cheese for rich, fiesta-worthy flavor.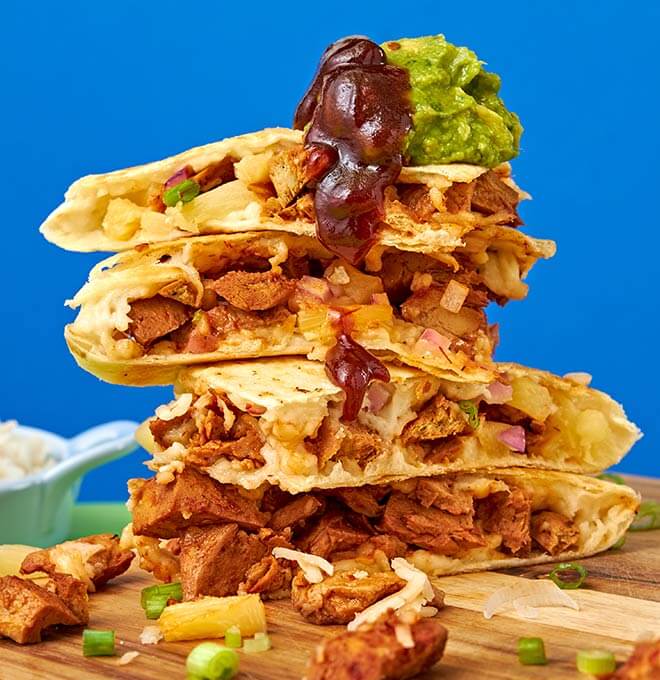 More Moocho in more places, means more joy. If you like joy and dairy-free cheese tell your friends and tell your store manager to bring in the Moocho.