Melty, Savory, Wisconsin-y.
If you dream of chili cheese fries, loaded nachos and smothered potatoes, wake up and smell the Moocho.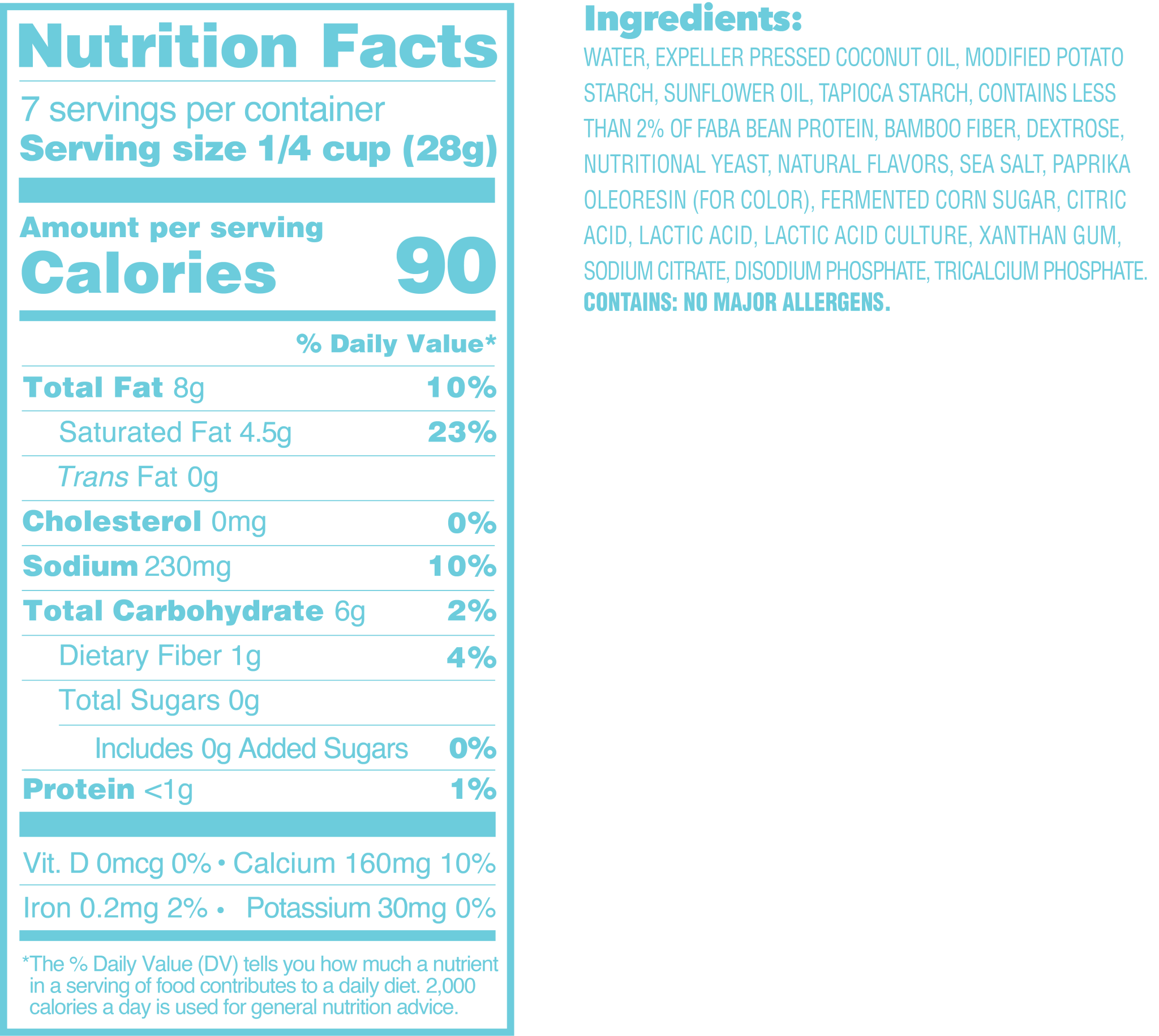 Perfectly melty and stretchy, these shreds are aged for rich, deep flavor. Let's all embrace the wisdom of extra cheese.
We're just getting started. Check back often to see when we're in your neighborhood. And make sure if you don't see us, have a chat with your grocery manager.