That magical mozz.
We've got one word for you: lasagna. Oh, hold on, one more: pizza. Wait, how about: paninis. Okay, never mind. You get it.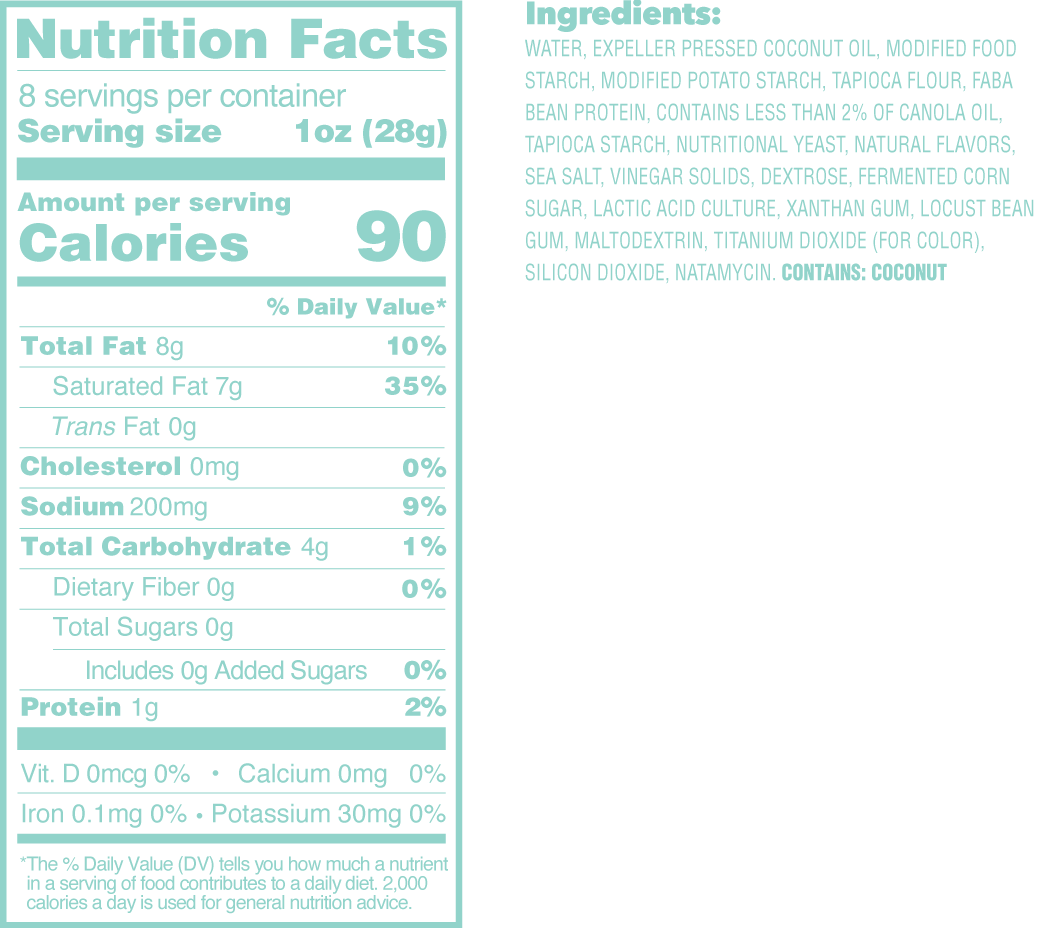 If we listed all the things melty Moocho Dairy-Free Mozzarella makes amazing-er, we'd run out of time to eat it.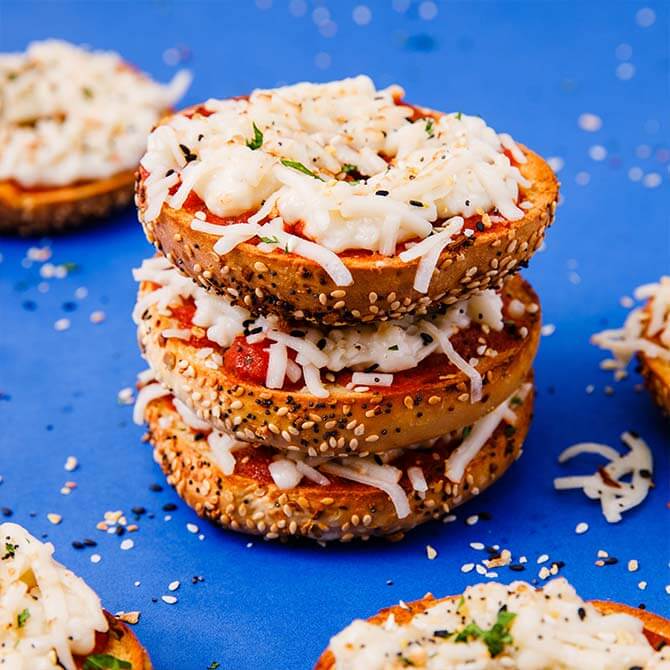 We're just getting started. Check back often to see when we're in your neighborhood. And make sure if you don't see us, have a chat with your grocery manager.