Say it with us; Mmm-oo-cho.
You're spot-on.
Eating is supposed to be fun. We love making plant-based inspirations that spark midnight cravings and second helpings.
We're not on a mission. We're on a joyride. We're here to bring happier eating to anyone who wants to hop in. Let's go.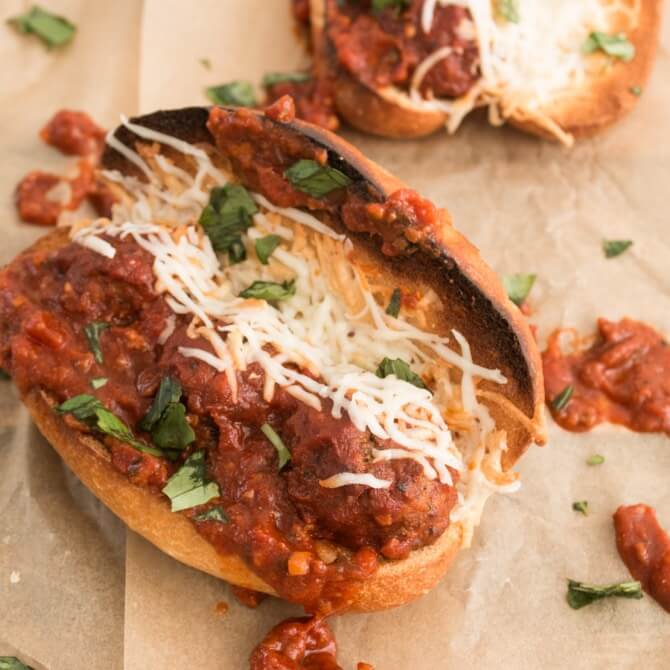 Find us in a store near you.
We're just getting started. Check back often to see when we're in your neighborhood. And make sure if you don't see us, have a chat with your grocery manager.