Sprinkle with abandon.
Yummier pizza, tacos and mac n cheese are just a few sprinkles away. Moocho Dairy-free shreds power up comfort food favorites with rich flavors, that are like a bear hug for your tastebuds.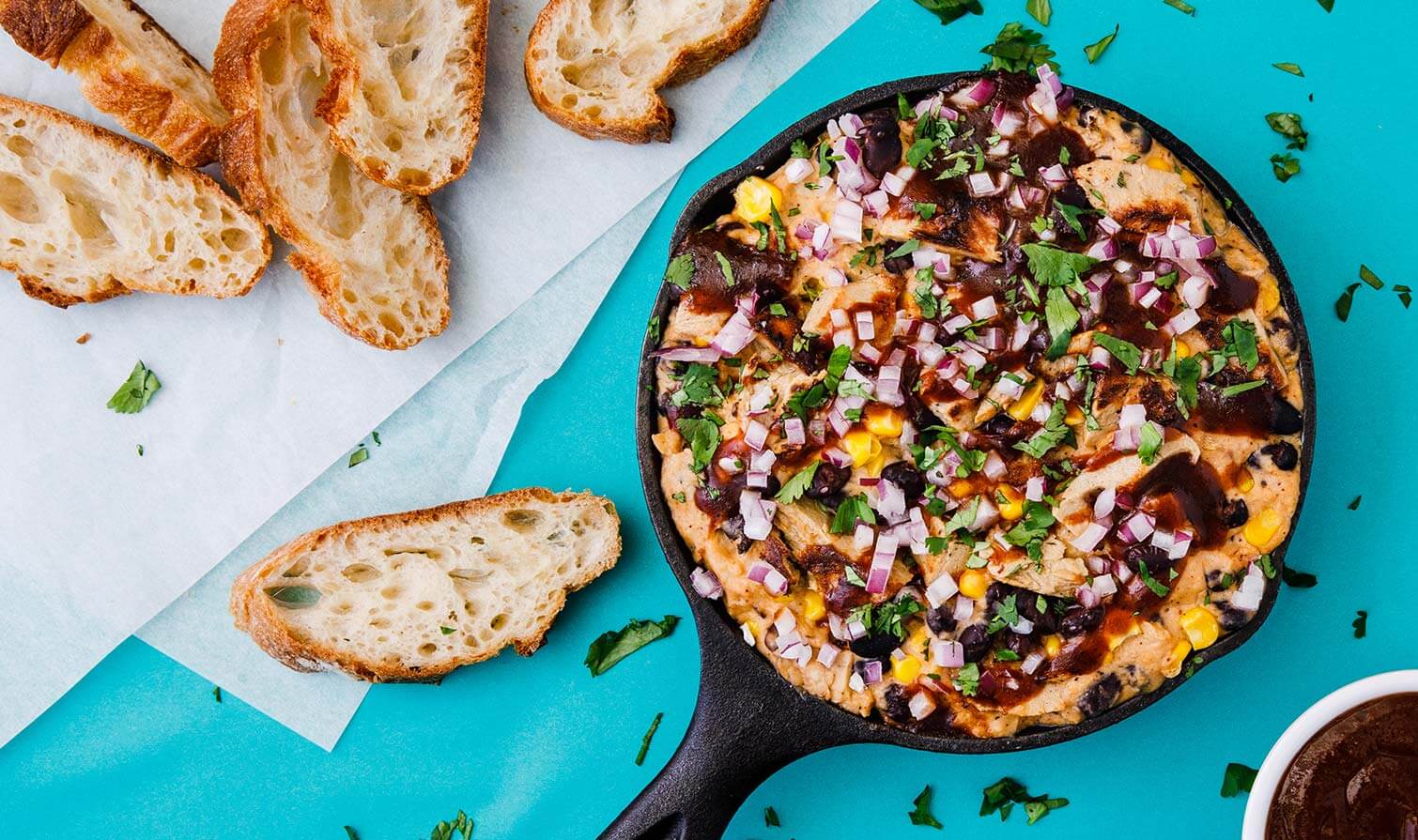 Find us in a store near you.
We're just getting started. Check back often to see when we're in your neighborhood. And make sure if you don't see us, have a chat with your grocery manager.