Melty, Savory, Wisconsin-y.
Yummier pizza, tacos and mac n cheese are just a few sprinkles away. Moocho Dairy-free shreds power up comfort food favorites with rich flavors, that are like a bear hug for your tastebuds.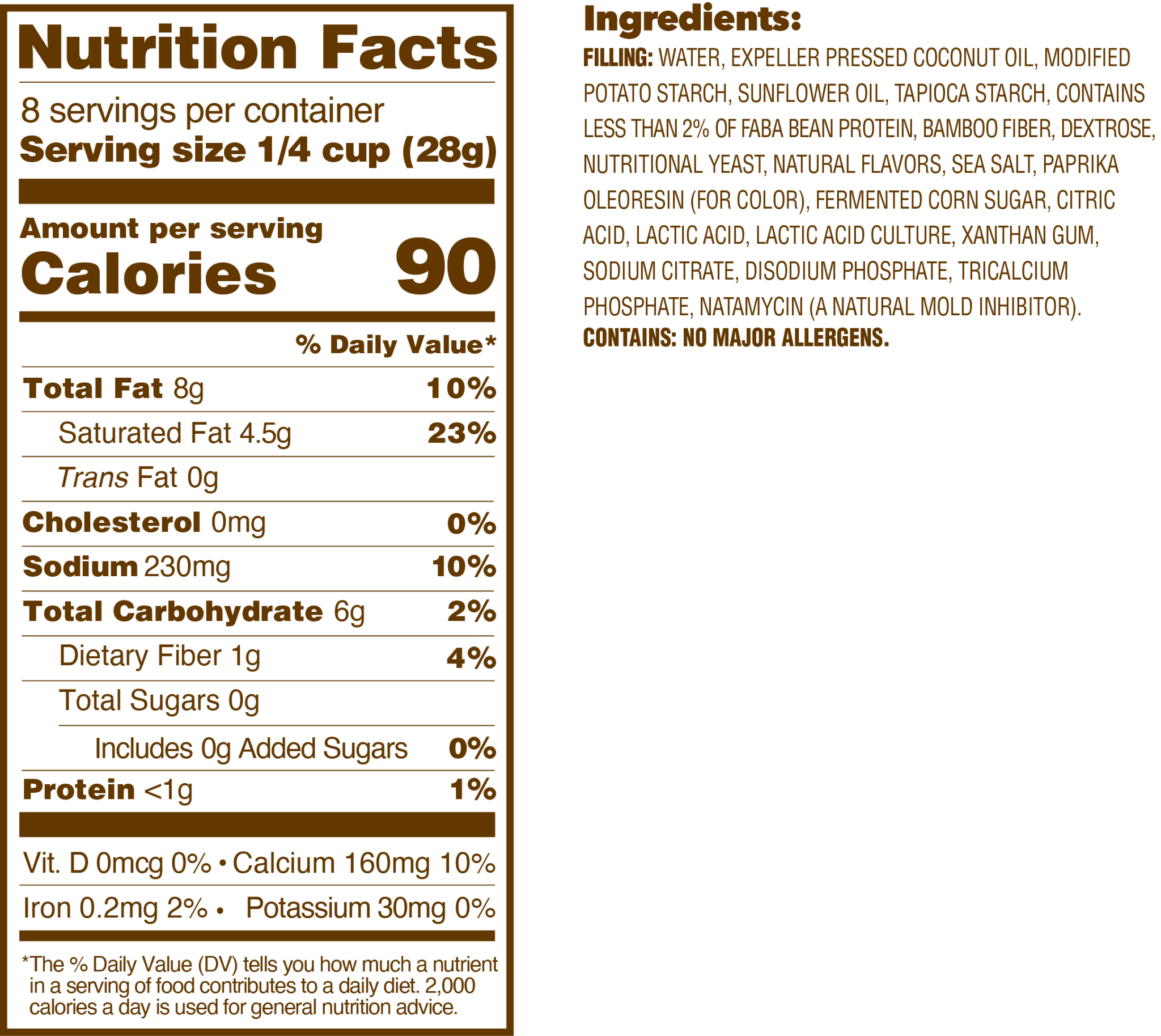 Cheddar
If you dream of chili cheese fries, loaded nachos and smothered potatoes, wake up and smell the Moocho. Perfectly melty and stretchy, these shreds are aged just like dairy cheese for rich, deep flavor. Let's all embrace the wisdom of extra cheese.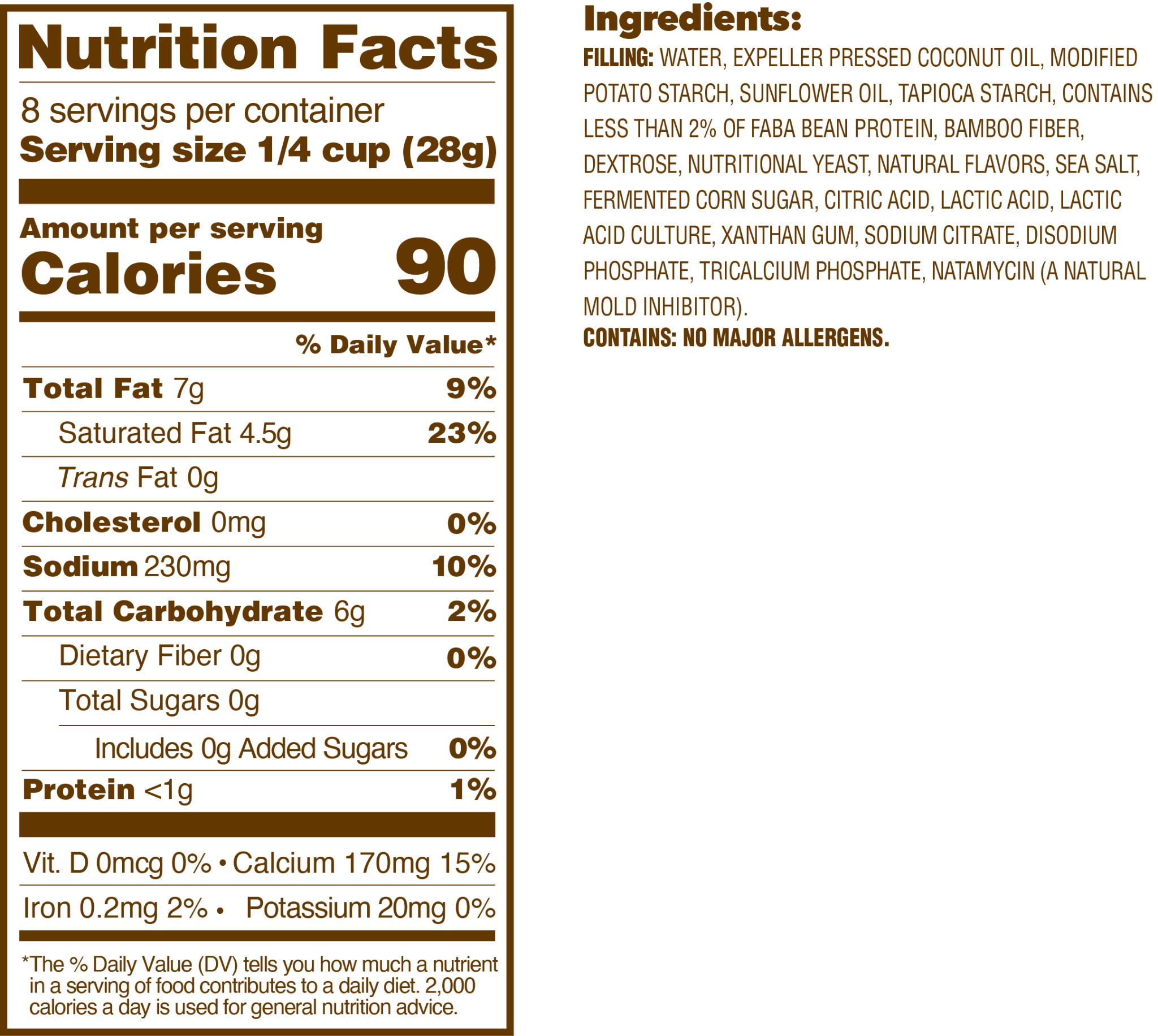 Mozzarella
We've got one word for you: lasagna. Oh, hold on, one more: pizza. Wait, how about: paninis. Okay, never mind. If we listed all the things melty Moochoo Dairy-Free Mozzarella makes amazing-er, we'd run out of time to eat it.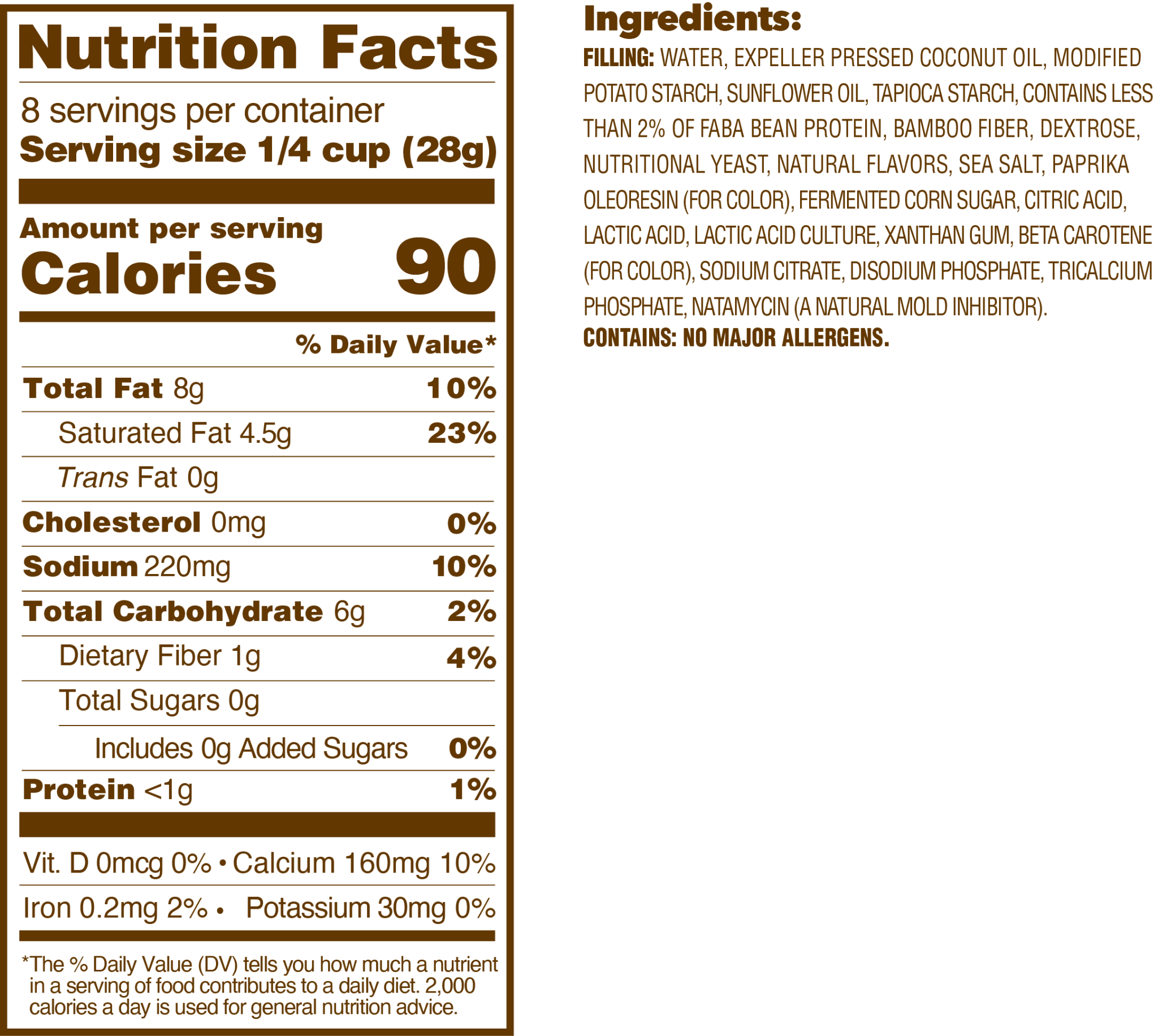 Fiesta Blend
Hear us out: what if every night could be taco night? Except when it's enchilada night. Or tamale night. Or extracheesy chimichanga night. I think you get where we're going with this. These south-of-the-border shreds have been aged just like dairy cheese for rich, fiesta-worthy flavor.