Schmear it on, stir it in.
Everything's better with cream cheese. Mashed potatoes, dips and especially carrot cake. But let's talk bagels. Cream cheese is to bagels as smores are to campfires. They make the whole thing better.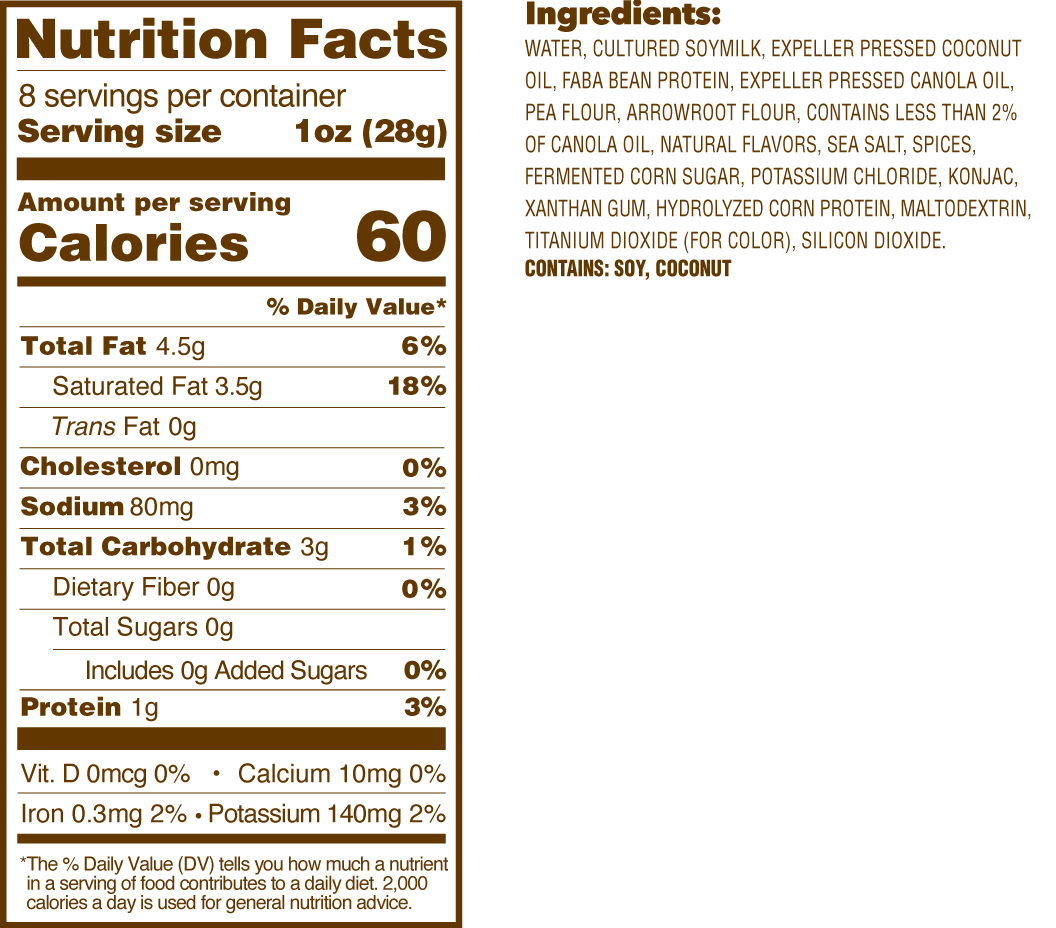 Just Plain Yum
A bagel without cream cheese is like a day without sunshine. And sure, it can't be sunny every day. But you can have a delicious dollop of Moocho Just Plain Yum on your bagel (or swirled into pasta sauce or whipped into mashed potatoes) every single day if you want. It's made with cultured soy milk for irresistible creamy-meets-tangy flavor.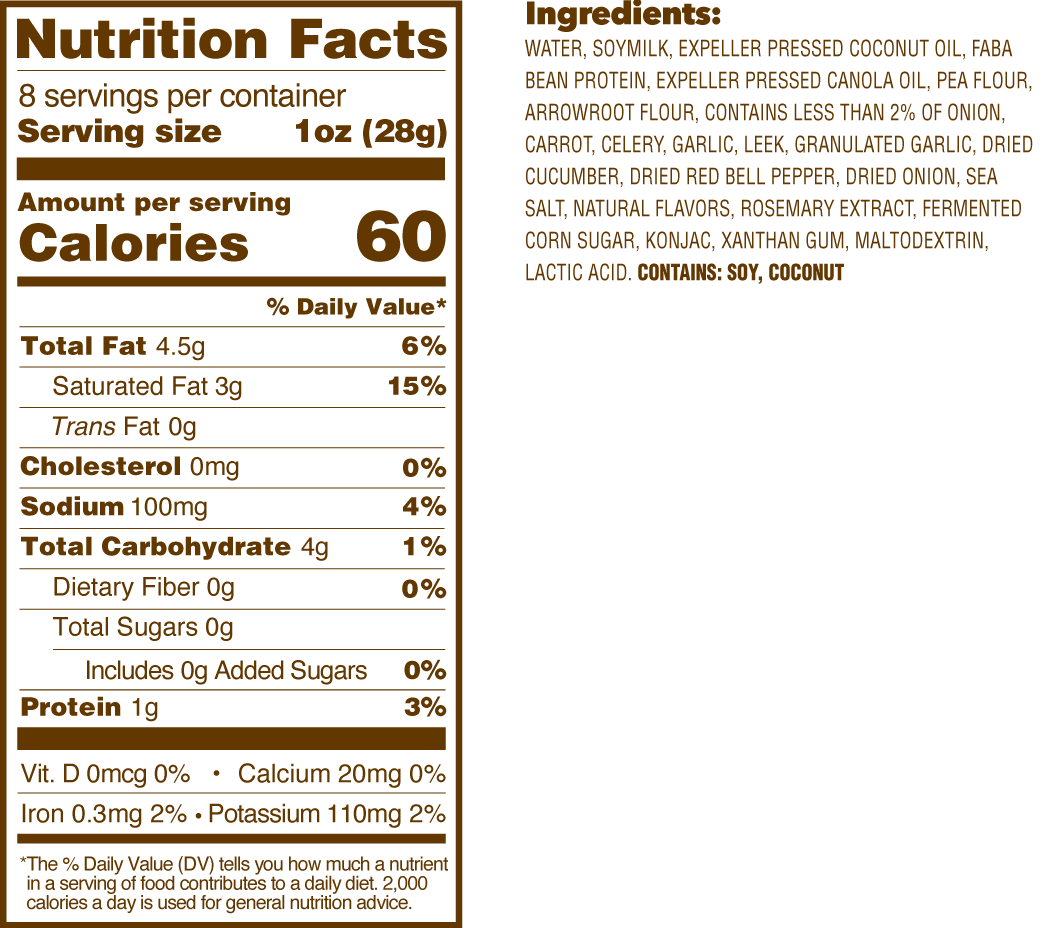 Garden Vegetable
Sure, it's a no-brainer for bagels. But Moocho Garden Vegetable isn't just for schmear. Use it as a dip for carrot sticks, slather it on avocado toast, or tuck it into a wrap. It turns the taste up to 11 with a truckload of zesty flavor. Cultured soy milk makes it silky smooth and just the right amount of tangy.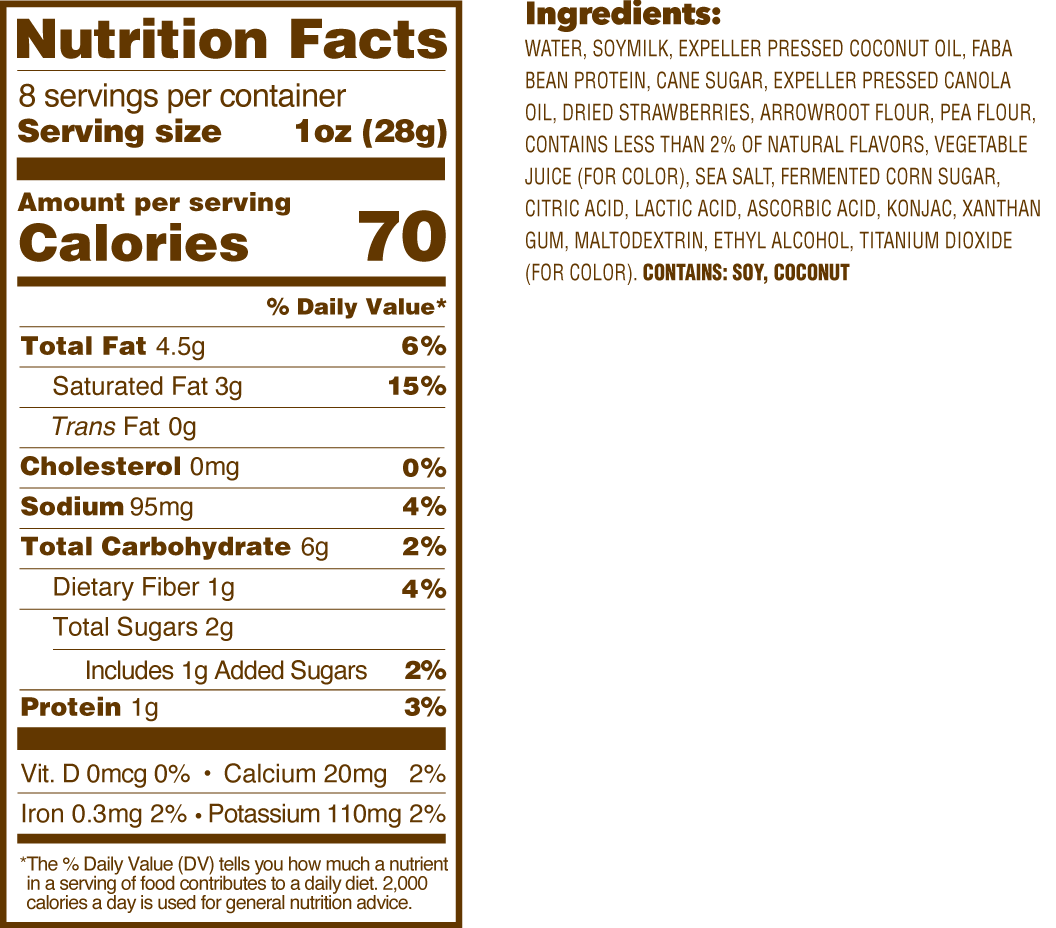 Strawberry
Ready to get fruity? Moocho Strawberry Spread is here for delicious breakfasts (bagels! French toast!), desserts (cupcakes with cream cheese icing!) and snacks (this spread + pretzels or crackers = happy kids!). Cultured soy milk gives it a silky smooth texture and a slightly tangy taste.