PhD in creaminess.
Everything's better with cream cheese. Mashed potatoes, dips and especially carrot cake. But let's talk bagels. Cream cheese is to bagels as smores are to campfires. They make the whole thing better.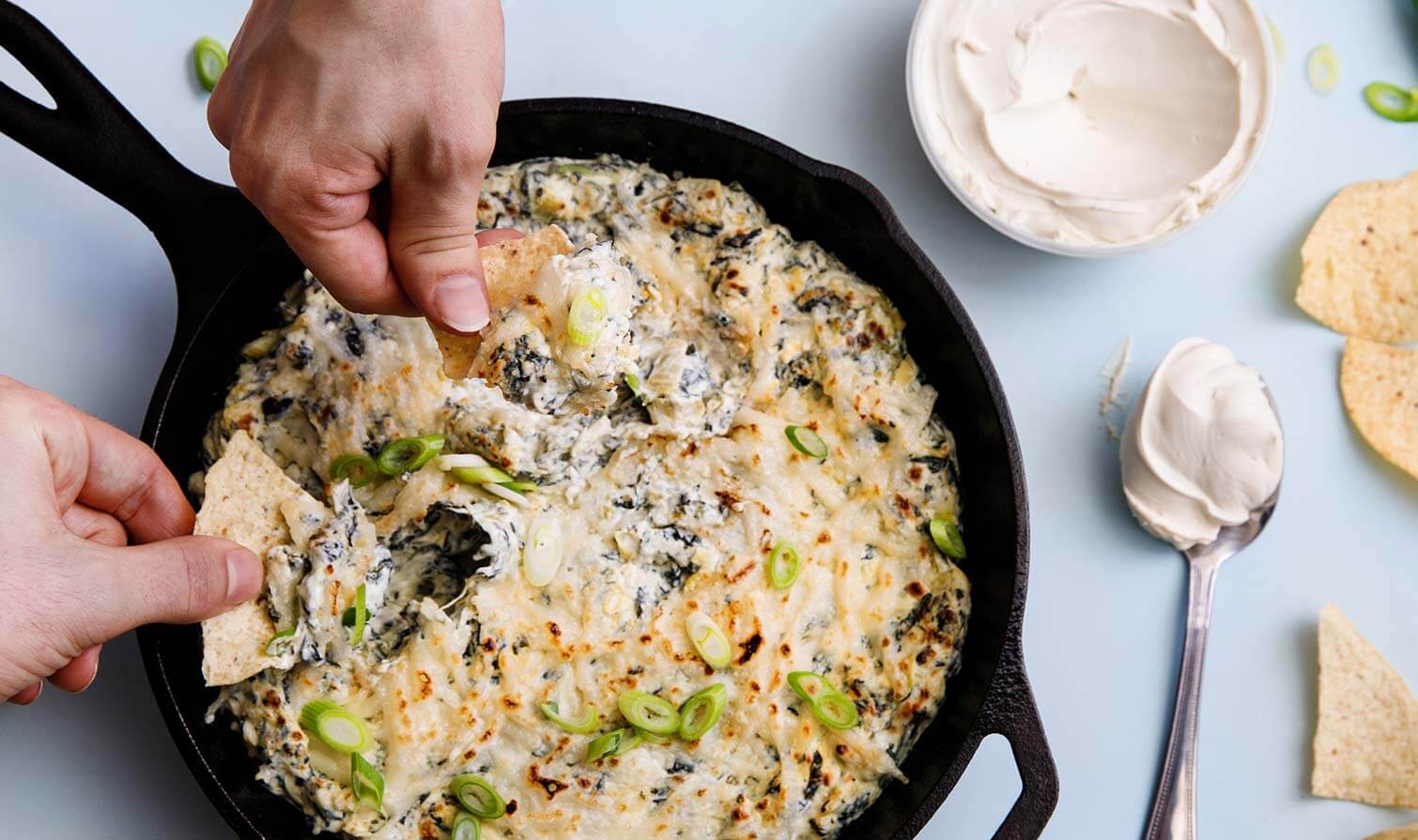 Find us in a store near you.
More Moocho in more places, means more joy. If you like joy and dairy-free cheese tell your friends and tell your store manager to bring in the Moocho.